An Electric screwdriver is what we generally call power screwdriver. It is widely used in automobile assembly, household appliances, consumer electronics, LED and so on. Power screwdriver works on the basis of ordinary screwdriver driven by power.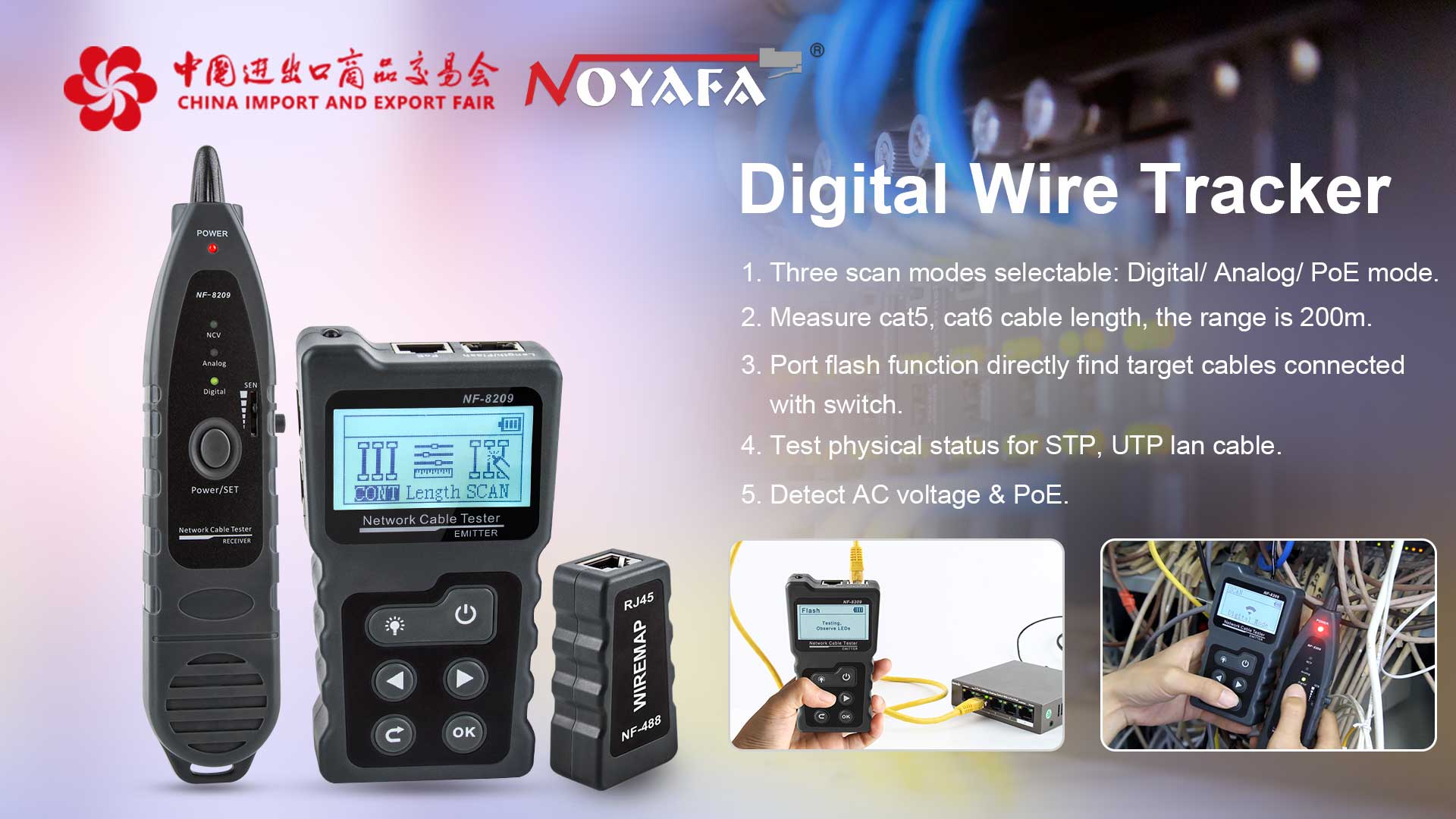 It can improve working efficiency. Today, I would like to share with you seven tips on using and maintaining electric screwdrivers.Five tips on Maintenance Power ScrewdriverRead the instructions and operate the power screwdriver according to the specificationsThe use of the process should pay attention to the motor size of power screwdriver.
Dont operate blindly in case of excess of workload and damage to the power screwdriver. For example, like this screwdriver with torque control its torque range is 3070 kf.cm.
It can only tighten objects within 3070 kg but not 80 kg. Because its torque value does not meet the requirements, which will damage the power screwdriver and reduce its life. [caption4.
During the using can not be directly adjusted from the lowest torque to the highest torque or from the highest torque to the lowest torque, this is easy to cause clutch and torque thimble off. Thus reducing the service life of electric screwdrivers. Before using the power screwdriver you should tighten the fixing ring (or torque sheath) of.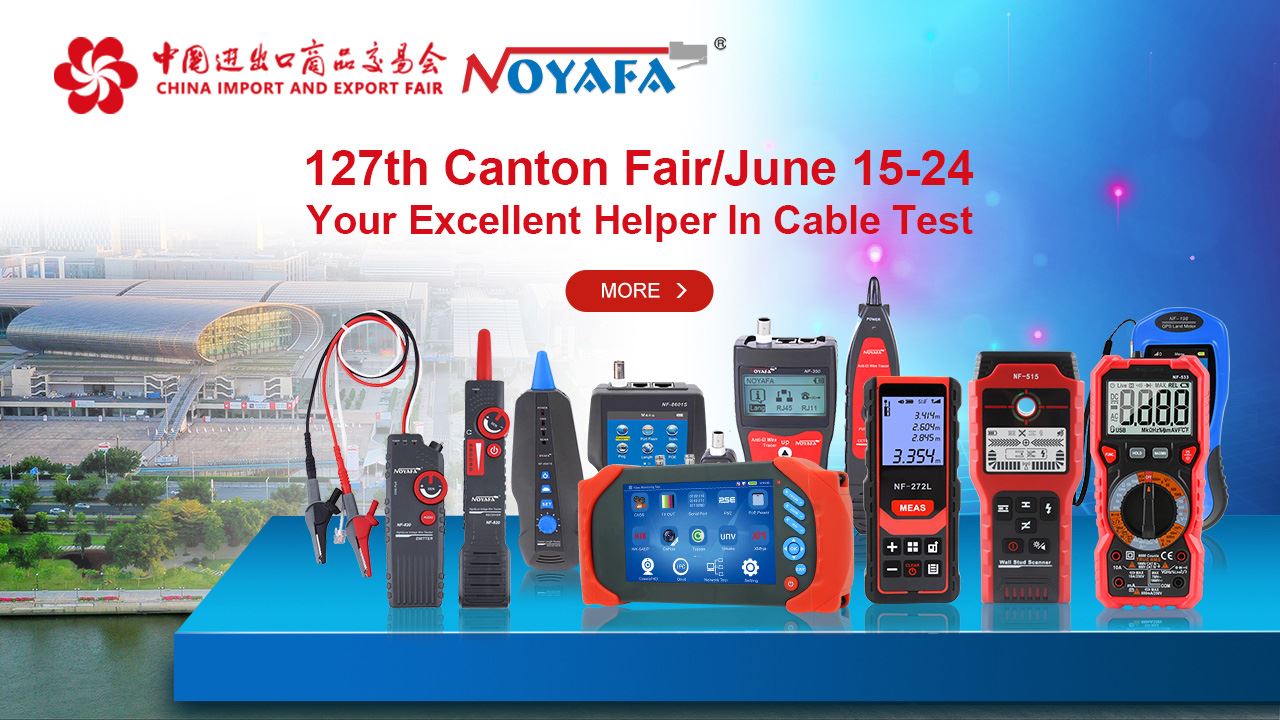 Both ends of the power cable should be symmetrical with the socket hole of the power supply and the electric driver and tighten the nut of the power cable.6, power screwdriver should be kept well, do not allow the corrosive liquid to enter5. Please keep the repair card of the power screwdriverBrushless vs.
power screwdriverThe carbon brush life of the electric screwdriver is about 1000 hours. Of course using the original carbon brush, in addition to the power screwdriver to maintain. I suggest buying a brushless electric screwdriver, which is maintenance-free.
Brushless power screwdriver will not produce an electric spark, strong anti-interference abilityAlthough the power screwdriver and common screwdrivers are the same, the operation method is simple, but the use of skill is not in place, can cause certain damage to the power screwdriver, so should ensure correct use method and maintenance skill, increase its service life. Brushless power screwdriver will not produce an electric spark, strong anti-interference ability. Brushless motor without carbon brush can reduce noise and wear.