In early May 2006, the United States Army Engineer School and the United States Military Academy (USMA) cohosted the 3d annual Contingency Base Camp Workshop in St. Louis, Missouri. The workshop was held during ENFORCE week to emphasize the importance of contingency base camps to the engineer mission.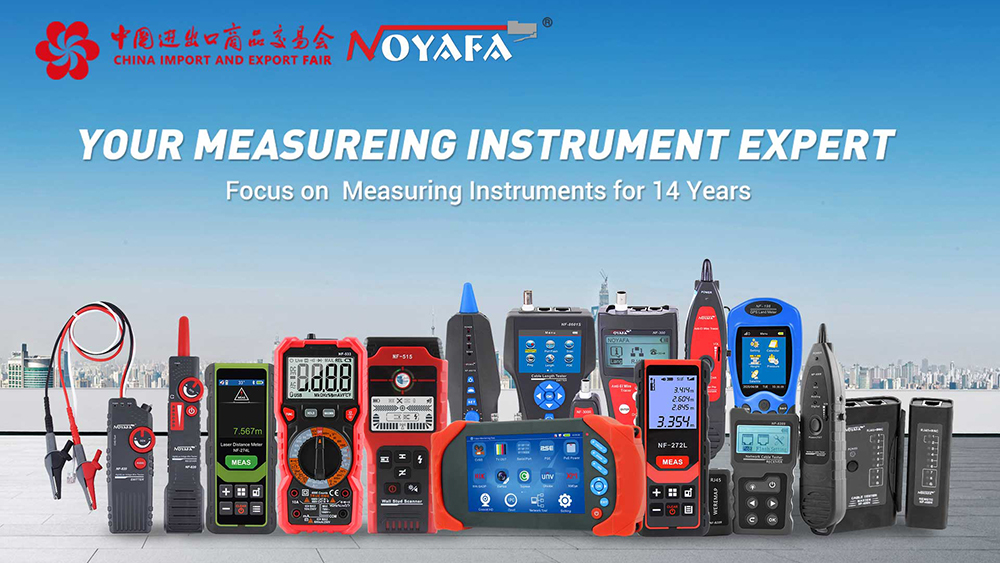 Participants were divided into one of three focus areas for the workshop: the Base Camp Knowledge Management System, Initiative 18, or Infrastructure Assessment. [ILLUSTRATION OMITTED] Base Camp Knowledge Management System The Base Camp Knowledge Management System, designed to be a Web-based knowledge portal for base camp planners and managers, was developed by the USMA using input from previous base camp workshops as a guide for management system requirements and capabilities. The system was developed to address the lack of a secure, fully integrated means of sharing information and transferring knowledge with other members of the base camp management community.
The knowledge management system for base camps will provide an expeditious means for planners, designers, operators, and managers of base camps to share their knowledge. It will provide the process to develop and enforce methods for sharing operational information and conversion of data and information to actionable information, as well as eliminating or reducing information stovepipes among operational elements. Initiative 18 Initiative 18--from the Chief of Staff of the Army's task force on stability and reconstruction--establishes and provides base operation capabilities to support the operational Army in a contingency environment and city management expertise to support the host nation.
The base camp workshop addressed the base operations support aspect of the initiative, specifically addressing the recommended course of action from the Initiative 18 Working Group that was sponsored by the United States Army Corps of Engineers[R] (USACE). The course of action discussed the establishment of a proponent for contingency base camps. The Army has 303,000 Soldiers deployed to 120 different countries to support the Global War on Terrorism.
Department of Defense Directive 3000.05, Military Support for Stability, Security, Transition, and Reconstruction (SSTR) Operations, states that stability operations are a core U.S.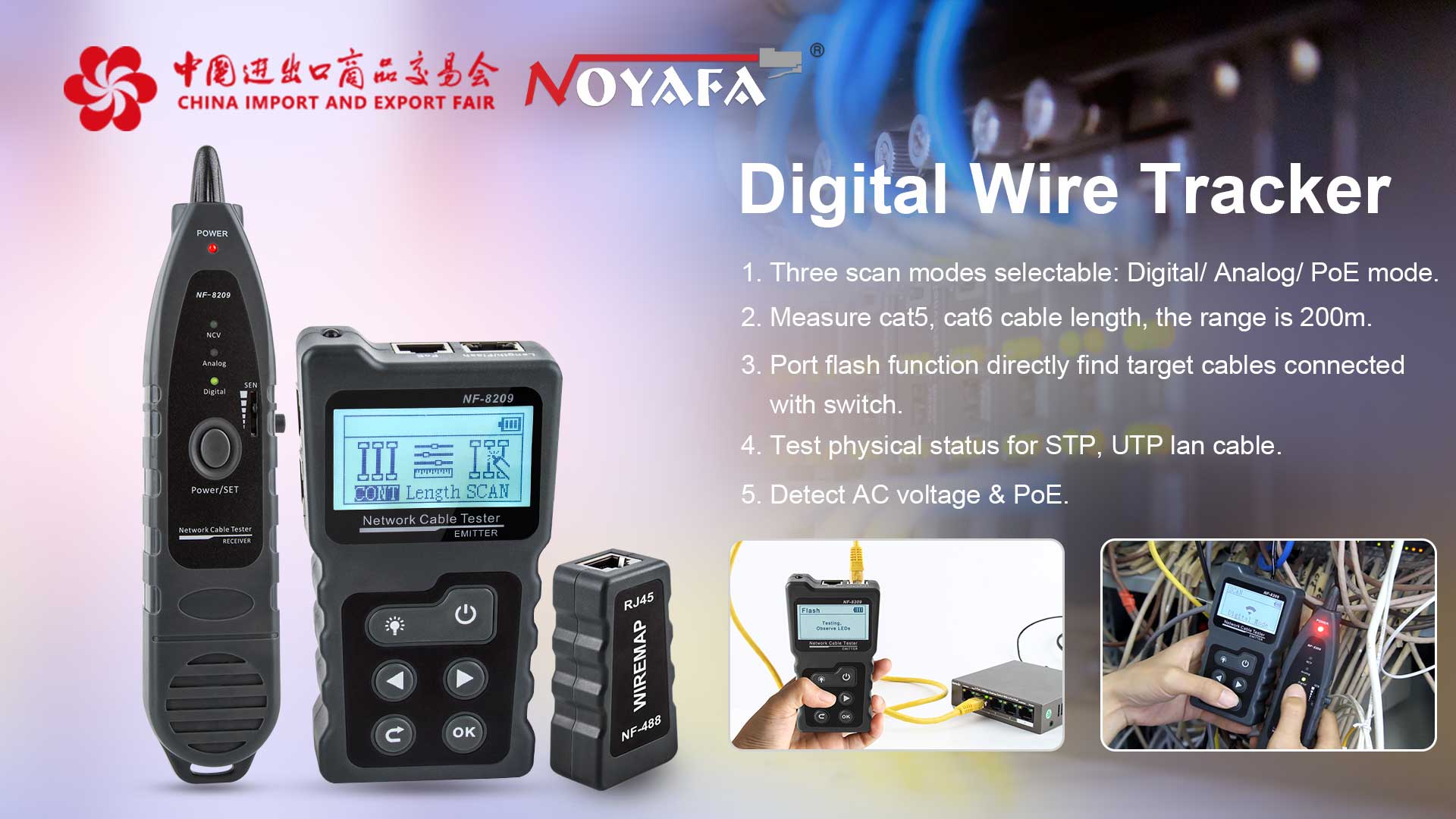 military mission that the Department of Defense shall be prepared to conduct and support. Critical in the support of SSTR operations is that deployed contingency operations will require base camps. While doctrine developers often think in terms of deployed forces being at the "tip of the spear," the fact is that the tip of the spear needs to be correctly joined to the shaft.
That joining point for Soldiers currently deployed is the base camp, where at the end of the day's fight, they link back into the logistics and support systems that prepare them for the next mission. Currently, the process to address base camp issues is done on an ad hoc basis, depending on the mission, operational area, and scale of operations. Combatant commanders divert their energy and resources to addressing base camp planning, design, and functionality--which are often outside the scope of their mission emphasis and in many cases should have been completed before establishment of the base camp.
The present system is a sum of several parts controlled by different organizations, including-- * Research, Development, and Engineering Command (RDECOM) (United States Army Natick Soldier Center) * United States Army Combined Arms Support Command (CASCOM) (Quartermaster) * United States Army Materiel Command (AMC) (Logistics Civil Augmentation Program [LOGCAP]) * USACE (Forward Engineer Support Team [FEST], Environmental Support Team [EnVST], Contingency Real Estate Support Team [CREST]) * Engineer Command (ENCOM) (Facility Engineer Detachment [FED]/Facility Engineer Group [FEG]/Facility Engineer Team [FET]) Without an overarching proponent, coordinating resource challenges can result in insufficient preplanning, design shortcomings, operational issues, and the lack of an established research and development program to seek solutions proactively and quickly as operational gaps are identified. These factors can be compounded by extended operational requirements. Currently there isn't a base camp proponent.
The Initiative 18 course of action recommends to the Chief of Staff of the Army that the Engineer School be the proponent for contingency base camps. This would include the formation of an integrated concept development team, with representatives from all organizations that provide support for the individual systems that make up base camps. Workshop participants agreed with the recommended course of action and provided additional recommendations for participation in an integrated capabilities development team (ICDT) to be developed by the proponent.
Infrastructure Assessment The infrastructure assessment group discussed several topics. Workshop participants stated that units want a capability to go to a possible base camp site, obtain critical information, and pass this information back to planners. Two equipment kits were discussed in detail: the Handheld Apparatus for Mobile Mapping and Expedited Reporting (HAMMER[TM]) and the Engineering Field Planning, Reconnaissance, Surveying, and Sketching Set (ENFIRE).
Both have the capabilities to provide the necessary support to assessment teams. HAMMER HAMMER is a ruggedized, handheld field computer for collecting geospatial data with high-resolution digital instrumentation. The device is a product of a cooperative research and development agreement between the Construction Engineering Research Laboratory and Surveylab, Ltd.
The product seamlessly integrates and synchronizes a global positioning system, laser distance meter, digital camera, compass, inclinometer, geographic information system (GIS), and handheld computer. This allows users to quickly capture a rich array of geospatial and attribute data, annotated with images and text, such as capture and review a target position and photo, add attribute data to the feature, review and add photos, and view the new feature on a map. The instrument's database stores and shares data, and the automated GIS-based system facilitates data analysis, interpretation, and reporting.
HAMMER will be demonstrated and field-tested this year. ENFIRE ENFIRE is a prototype system focused on enabling Soldiers to conduct reconnaissance on routes, bridges, and minefields by replacing the current surveying sketch kits with digital reconnaissance forms that match currently used hard-copy forms to facilitate data collection. ENFIRE supplies Soldiers with software and hardware tools to gather reconnaissance and reporting information, project management tools, a digital library of field and technical manuals, construction project building-design software, construction site terrain-modeling tools, an inventory management package, and tools to disseminate information to the Army Battle Command System battlefield functional areas.
ENFIRE was demonstrated at Fort Leonard Wood, Missouri, in May 2006. Conclusion Overall, it was a very successful base camp workshop with much being accomplished in the breakout sessions. Several issues and actions were raised and will be addressed.
Results and follow-up actions will be posted to the Base Camp Knowledge Management System Web site. The next base camp workshop will be held during the next ENFORCE. For information concerning the 2006 Annual Contingency Base Camp Workshop or future workshops, contact Mike Wolford at (573) 329-1927 or

wolffordl@us.army.mil>.

Mr. Wolford is an environmental training specialist for the Directorate of Environmental Integration at the United States Army Engineer School, Fort Leonard Wood, Missouri. He recently retired from the Army after more than 24 years of service.

He holds a bachelor's in environmental science from Drury University, Springfield, Missouri, and is currently working on a master's in environmental management from Webster University, St. Louis, Missouri. By Mr.

Michael Wolford