Due to its small size, LC connector is the mainstream fiber optic connectors and is widely used in optical communication networks, data networks, and cable television networks. In daily application environment, LC duplex connector used more often because of its cabling space saving. LC duplex fiber optic connector is two simplex LC connectors encased in a common housing.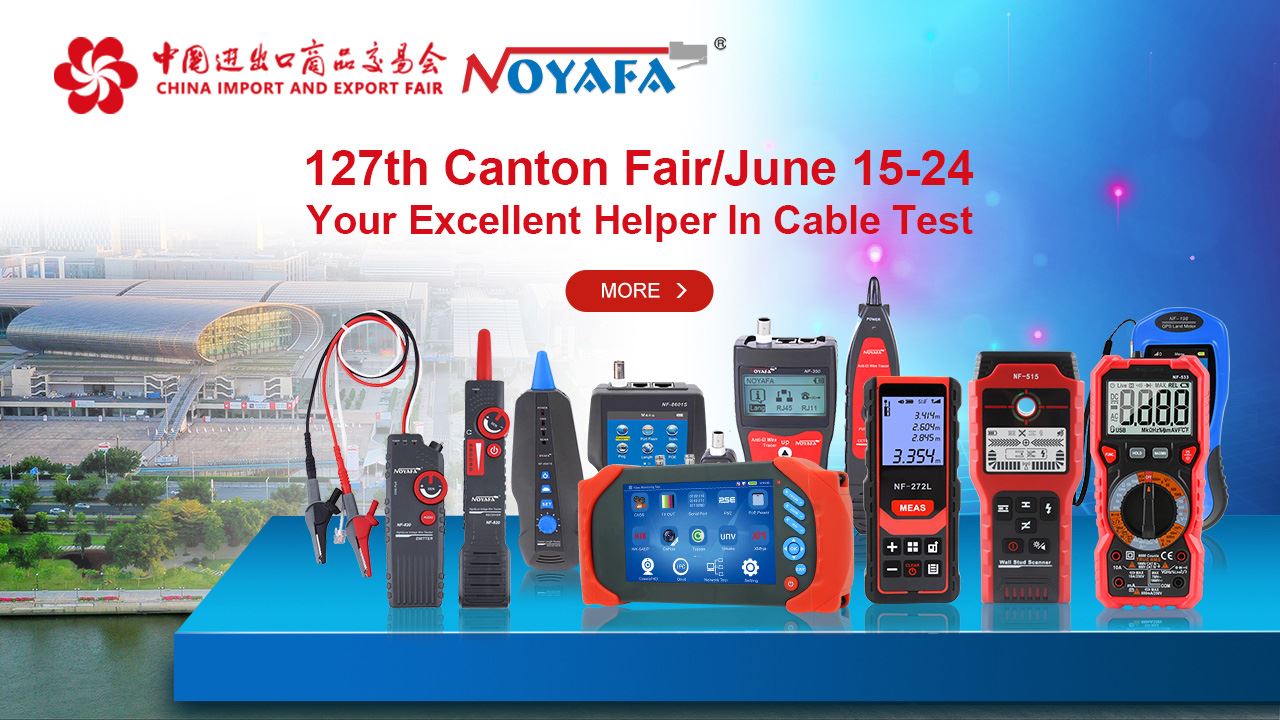 Compared with LC simplex connector, the installation steps are reduced, saving time and money.HYCs LC duplex connector is superior to traditional LC duplex connector, providing an innovative solution for quick unlocking. Compared to the traditional two single connectors, this duplex connector only needs one press to achieve double releasing.
As shown in Figure 2,3, the design of this two-core connector has two advantages, one is the longer clip and another is a lower clip. The extended longer latch on top of the connector body makes it easier to disengage from the adapter, even in high-density packaging. If you have the experience of releasing LC duplex connectors in patch panels in high-density cabling, you may know why this is important.
Because in the cabling case, thumbs and forefingers are not ideally suited to operate the release lever and pulling the connector. The handle portion of a conventional duplex connector will be slightly higher than the adapter, which will take up more space during the cabling installation. The lower clip design of this LC duplex connector can save more space.
In the high-density environment of the data center, the space saved by multiple connectors is combined to have a great advantage.Another important advantage is the ability to reverse polarity. In the optical signal transmission, the optical signal is divided into a receiving end and a transmitting end.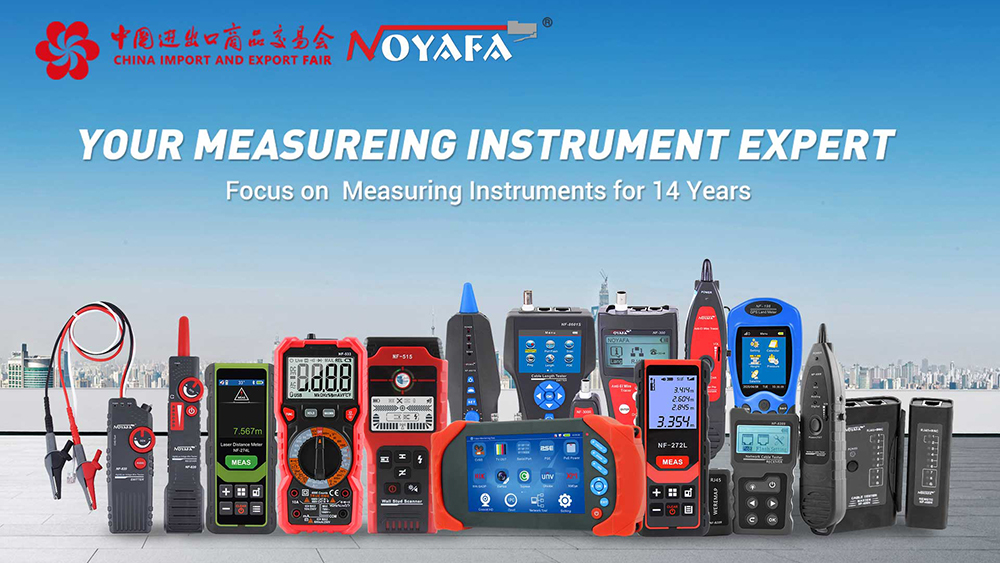 The optical fiber link transmitting signal (Tx) at one end of the optical cable must be matched with the corresponding receiver (Rx) at the other end, and the matching is called polarity.Conventional LC fiber jumpers have significant limitations in achieving polarity switching. It is necessary to pay special attention to the direction of polarity transformation to avoid the failure of termination and face the possibility of replacing the jumpers and re-cabling.
The ability to switch the polarity of this LC duplex connector makes this operation easier, saving a lot of time and wiring costs by easily switching polarity without any tools.With the rapid application of 5G, how to provide a high-density, low-cost, easy-to-manage, and highly reliable network cabling system for data centers has become an increasingly important requirement. The LC duplex fiber optic connector is a high-reliability, low-cost, high-density cabling solution.
Originally published at wordpress. com on April 27, 2019. RELATED QUESTION What is the pipe schedule, pipe class, and which kind of pipes are used?
Pipe schedule always signifies the wall thickness of pipe /pipe fittings ,In simple words how thick the pipe is given by schedule , According to Asme standard For butt weld fittings B16.9 std gives you schedulePipe class refers to the material specifications of pipe ,it gives you the grade of pipeFor eg A403 Grwp gives austenite stainless steel pipe classA234 Grwp is for wrought carbon steel pipeDifferent types of pipes1.MetalsA.
weldedB .Seamless2.Non metals3.
HdpeWhat is the pipe schedule, pipe class, and which kind of pipes are used?.