This project focused on creating a low-fi 3D prototype of a potential design for a OXO electric handheld screwdriver with the following specifications:variable speed control you decide the mechanism/interaction and whether it is fluid or distinct settingsscrew-driver selection mechanism (either digital or non-digital your choice) allows you to automatically select and switch between either Phillips or flathead shape and five different sizes of each shape (for 10 total screwhead choices)screw-driver direction selection mechanism (non-digital) to either screw in or unscrewdigital readout (monochromatic, non-touch sensitive) of number of screws screwed and screws unscrewed for tracking your progress as a handypersoncan be used right or left-handedproduct dimensions are a minimum of 6 inches long and must be able to contain a rechargeable batteryproduct weight is between 11.5 poundsFor each of the feature criteria above, I came up with an idea for how I would implement it onto the prototype:Trigger pressure or wheel to control speedDouble wheel selection to change between head type and sizeA switch to control screw and unscrew optionsA digital number display to show the digital readoutA charging port and the end of the handleHere are my sketch ideas for how the features would look on the device:After sketching the prototype, I thought I had a pretty good idea of the layout of the controls but there were some things I realized as I was conceptualizing the design. There were a lot of features to implement onto the screwdriver that would be difficult to fit onto a handheld device so as I was sketching, I tried to consider space as a constraint.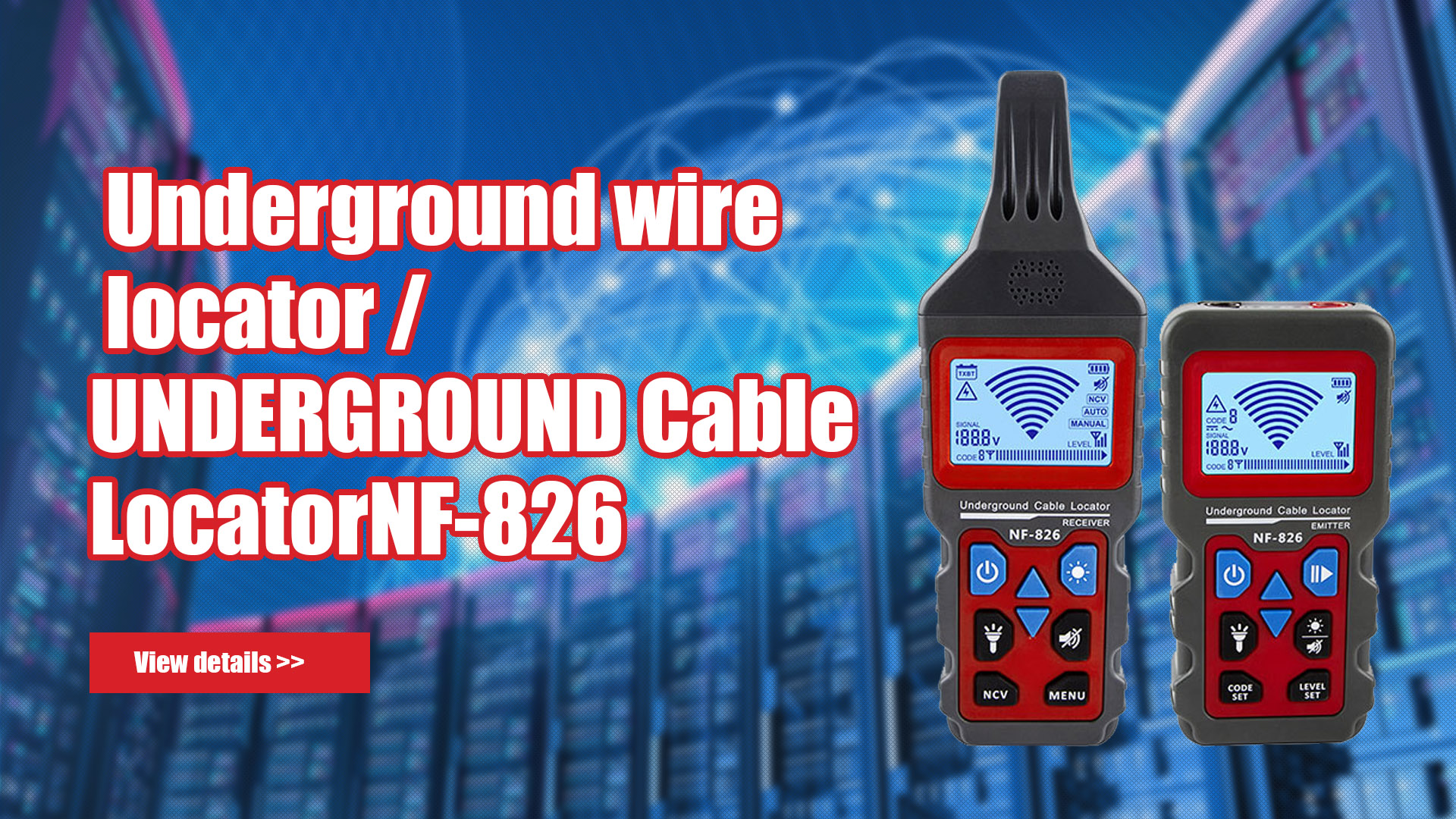 Another thing I noticed was that there was a big difference in readability between putting numbers side-by-side and one top of the other.PrototypeTo build my prototype I used cardboard and tape. I made the prototype larger than the actual size it would be so that I could clearly display the features and test the interface functionality with a user.
Here is what the prototype looks like:AnalysisTo test this prototype, I sat down with a participant and asked them to screw in and unscrew a screw at a specified setting while vocalizing their thought process. The user was able to complete the task but there were a few features that were unclear.Features that were unclear to the user:Used the Phillips instead of a flat head on the screwThought the unscrew/screw switch was to activate the screw driverSuggested moving the placement of the controlsThings that went well:User was satisfied with the easy controlsWas easily held and comfortable in their handsAble to complete the task without major issuesThe prototype worked well to complete specified tasks but it was a challenge trying to fit all the features onto a small device.
Another challenge was how to test a trigger that would rely on users pressure. Without outright telling the user how the device is reacting to their actions, it can be difficult to simulate. I would improve the layout of the controls by minimizing their size and moving the size selection to the handle.
I would also use text instead of symbols to show the different screw head types because it seemed to confuse users during testing RELATED QUESTION What are POP materials when it comes to advertising? Here are the most common POP signage. The Pop Up Counter These are used when a brand wants to give out product samples or do product demos.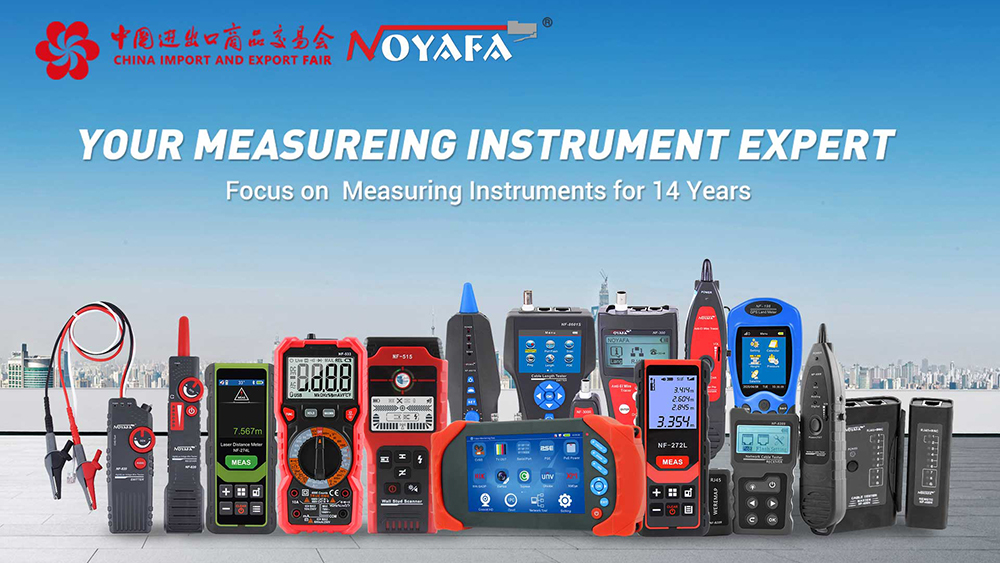 Image source: Portable Counters | Exhibition Tables | Fast TAT AUS Wide The Cardboard Display Stands Bunting Flags Bunting flags are not as common as before however a small number of brands still use this. Image source: Shelf Talkers Product Bins These are some of the most popular displays that brands use to promote their products in-store.