This project is part of a UX Prototyping class that involves weekly prototyping challenge.ChallengeCreate a two model prototypes of an electric screw driver for OXO. First create a quick and rough cardboard model to visualize the placement of controls and functionality.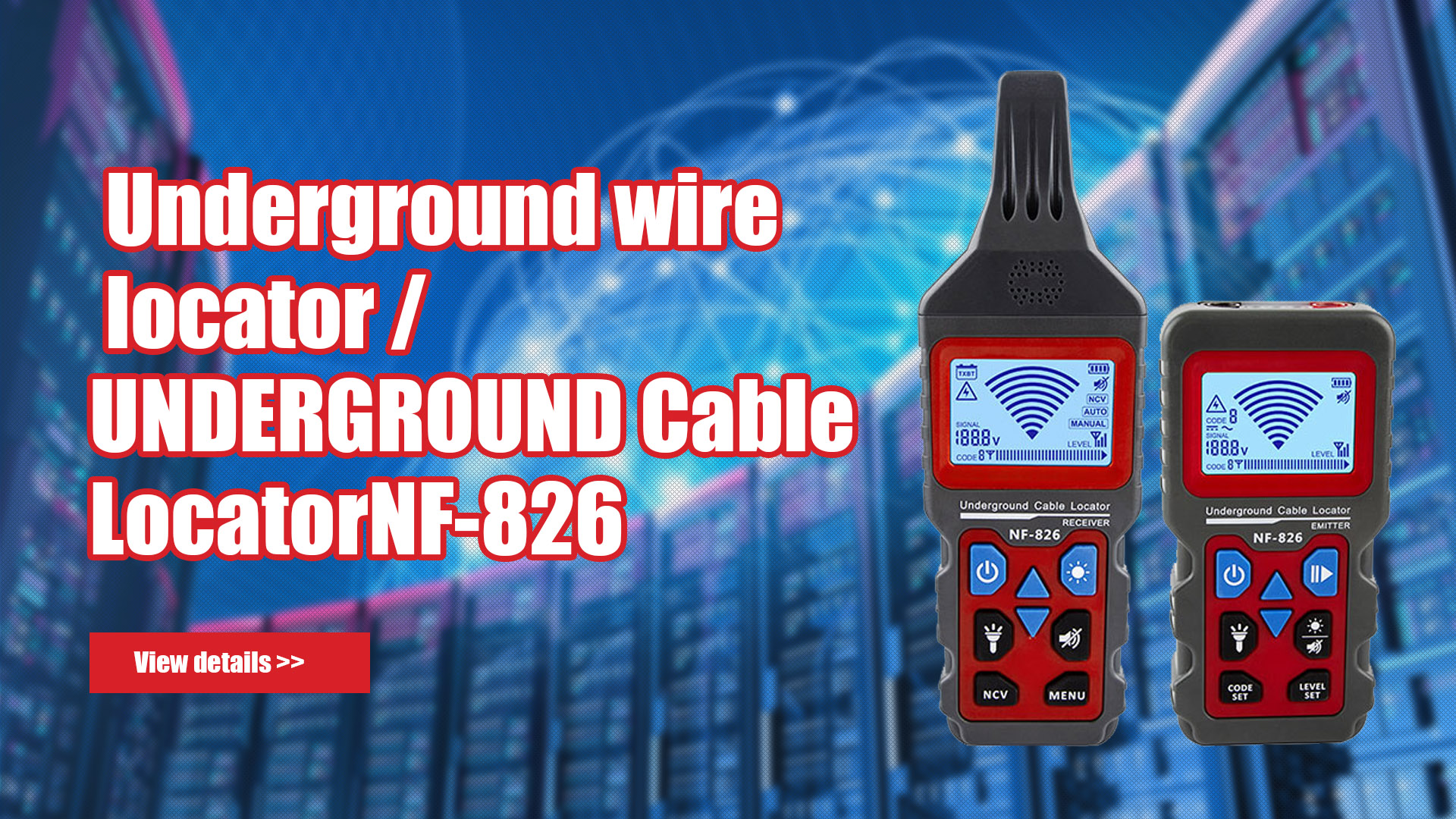 The second prototype will be higher fidelity with a strong focus on ergonomics.The electric screw drivers must have the following variable speed control mechanism/interaction for changing between speeds screw-driver selection mechanism allows you to automatically select and switch between either Phillips or flathead shape and five different sizes of each shape. direction selection mechanism (non-digital) to either screw in or unscrew digital readout (monochromatic, non-touch sensitive) Displays number of screws screwed and screws unscrewed for tracking your progress as a handyman/handywoman.
can be used right or left-handed product dimensions are a minimum of 6 inches long 2.5 inch x 2.5 inch battery with charge port attached product weight is between 11.
5 poundsResearchBefore ideating, I researched the OXO company brand and their products. OXO is known for their signature non-slip and comfortable handles. They are advocates for universal and easy to use products for everyone.
Looking closely at the product handles they have similar round rubber handles that are sized appropriately to the average grip. The paddle and plow handles in Figure 1 are good example of OXOs comfortable handles. The plow has curves that leverage a persons thrust.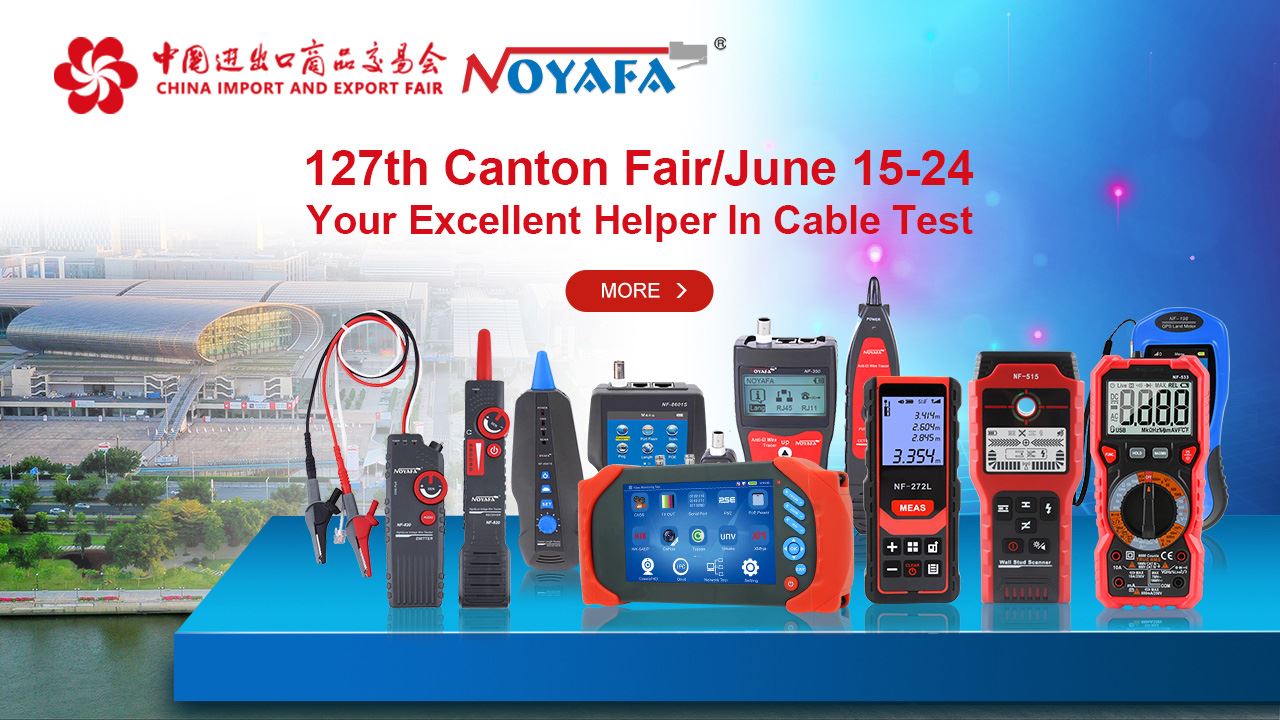 I took inspirations from these designs into the model prototypes handles. Design: 1st ModelThe priority of the screwdriver was the comfort of the grip, so I focused on the handle first and then designed the rest of the screw driver around it. I used a similar angled handle on the screw driver like the plow above.
This angled handle fit the natural angle of the human hand. In this position users could comfortably hold the screw head level and apply weight without straining the wrist. Influenced by the OXOs ease of use I placed the majority of the functionality near the handle.
I placed scroll wheels to change the speed and direction of the drill within comfortable reach of the thumb. The digital read out is also close the grip. I added a reset button for the read out right below the screen.
Lastly, I used a screw-driver selection mechanism that can be changed by first pulling out the head of the screw driver and the twisting it to a different size and shape. Feedback: 1st ModelAfter completing the first model I received critique from two peers. I specifically asked for feedback on three criterions: comfort, ease of use, and ease of access to controls.
The table below summarizes their feedback. This feedback guided redesigns for the second model.Design: 2nd ModelTo address the negative feedback I focused on fixing three things- Longer handle with added weight and better grip- Curved elbow between handle and base- Clear instructions for changing screw driver size and shapeBefore I drafted these changes, I visited the art store to look for materials that would give me freedom to form the grip well.
I then drafted a redesigned screwdriver that addressed the feedback. I spent most of the time forming the foam that made up the grip and controls on the elbow. I then added clay to give the grip better shape and add weight to it.
I used foam stickers and markings to emphasize buttons and functions of the screwdriver. ModelPrototype. mp4Edit descriptiondrive.
google. comFeedback: 1st ModelAn in class critique session helped evaluate the usability and comfort of the screwdriver. I got good reviews from most of my class mates with suggestions on small design choices.
IN/OUT for digital read out isnt as clear as Screwed/UnscrewedThe screw-driver selection mechanism is confusing. The large red arrow misleading because it is on the part of the screwdriver that doesnt moveThe prototype is balanced but too light to get a good sense of how it would be usedLessons LearnedI enjoyed the challenge making these two models out of random materials and learning a few lessons in process.Iterating and testing provides valuable feedback and a better product.
Weight is important for testing how the real prototype would feelEveryone has different bodies so it is important to test ergonomics with many people. RELATED QUESTION Why are courier packaging bags so popular? Courier packaging bags also known as tamper proof courier bags or security bags are the packaging material of choice for a variety of reasons.
A few of the most important reasons for their popularity is : Versatility - These bags work for almost every kind of industry, since they can be fabricated to any size required - big or small. Environment Proof - These bags are made of plastic and hence are protected from environmental factors such as dirt , moisture , dust, water etc. Easy to Use - All you have to do is place the item inside and close the bag, no advance machinery required :) Tamper proof features - These bags have mechanisms in built into the bag that help detect any kind of tampering or pilferage during transit.
Easy to brand - These bags can be branded in low quantities and customised courier bags have become the staple for every eCommerce startup looking to scale quickly. Budget Friendly - Probable the biggest reason for their popularity. These bags are available for a very budget friendly price, that is a big lure for companies looking to improve their bottom line.
I hope this quick list helps :)