Please inform the freight forwarder and contact us first of all. Do not pick up the goods, and please wait patiently until NOYAFA arranges third-parties to inspect the goods, issue a report, and make a written certificate. At the same time, prepare the documents to claim. The original bill of lading, unloading document, cargo damage test report, proof claims, and other documents can prove the cause of the cargo accident, the degree of loss, etc. Once the cause of damage is confirmed, you have your right to claim for compensation. We, as a seller, do our best to pack every product as firmly and stably as possible.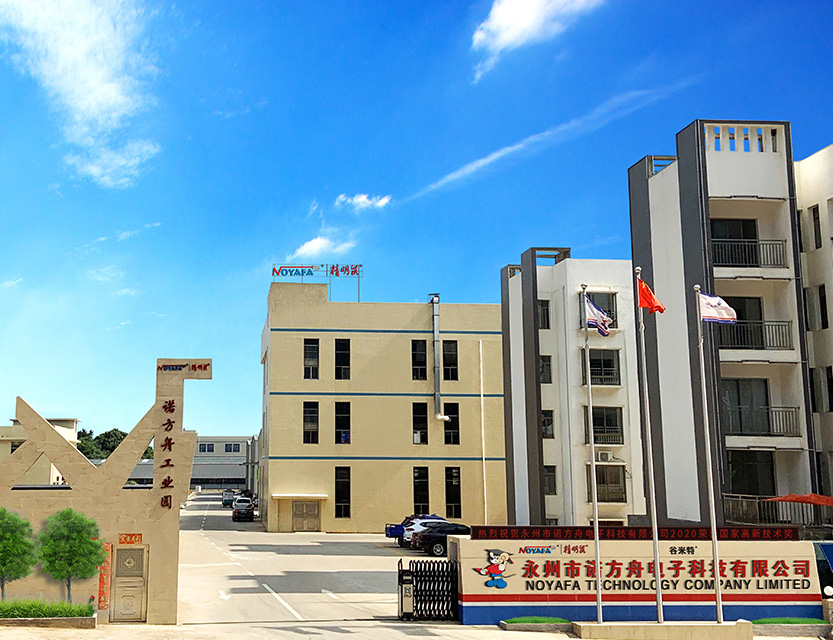 SHENZHEN NOYAFA ELECTRONIC CO.,LIMITED is one of the main enterprises of producing network cable tester. Owing to its stable ability, network cable tester have been highly favored by the majority of our customers. SHENZHEN NOYAFA ELECTRONIC CO.,LIMITED' requirement for the quality and properties of network cable tester is very high.
In everything that we do we believe in providing you with helpful professional service and give you the assistance you need. Get an offer!
· Related Questions:
1. How to contact your after-sale service division?
There are a lot of channels for you to reach the after-sales service division of NOYAFA. On our official website, there are several contact methods listed at the bottom of the website and also the "Contact Us" page. They include valid telephone numbers, e-mail address, Skype, and so on, any of which is available to contact our after-sale service department. The department consists of several professionals who have spent years providing customers across the world with prompt and highly responsive service. Their profession and dedication to their work have earned them a lot of praises.
———————
2. What to do if network cable tester is damaged during shipping?
Although the loss and damage of goods seldom happen, our reliable partner freight forwarding company highly recommend customers to buy insurance to avoid the high-cost loss caused by the accident. Once network cable tester is damaged, the consignee may claim compensation from the carrier after receiving the freight record handed over by the carrier and considering it to be the carrier's responsibility. When making a claim for compensation, you are required to fill in the corresponding form and hand over the freight record, the loss list of the goods, freight waybill, and other legal documents. We will do our best to pack the products before shipping them to avoid damage.
———————
3. Are we informed about network cable tester weight and volume after shipment?
NOYAFA supplies the weight and volume after network cable tester shipments. If you don't get it, then please contact our Customer Service. It's best for us and you to know how to compute shipping costs. We can creatively blend your packaging to streamline logistics and reduce transport costs.
———————
4. What to do if it is incomplete network cable tester delivery?
If any items or parts are incompletely packed, please notify us as soon as possible. NOYAFA is committed to your satisfaction first and foremost. You're covered by our Guarantee. Targeting different problems like missing parts or damages, we set up different compensation criteria to fulfill customer requirement. We are a professional manufacturer as well as a service provider, and we promise to guarantee your after-sales interest as much as possible. You can request a refund or reinsurance of product.