To provide most cost effective wiring tooling kits to customers in need, Noyafa get NF-1206 integrated wiring tool kit. Integrated with NF-468 gives the continuity testing ability to NF-1206, As a integrated tool kit, NF-1206 can meet most ordinary requirement from network engineers.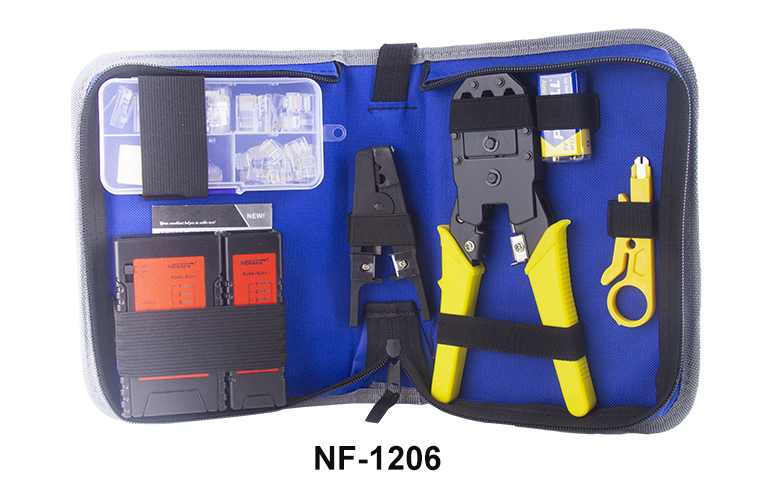 Tool bag
1
Small storage box
1
5001 three-purpose
net pliers
1
Small yellow wire stripper
1
NF-468 network tester
1
9Vdedicated batteries
1
6P/6C phone crystal
heads
15
501 black wire stripping knife
1
Super five crystal heads
15
NF-468 Manual
1
8P pass through
1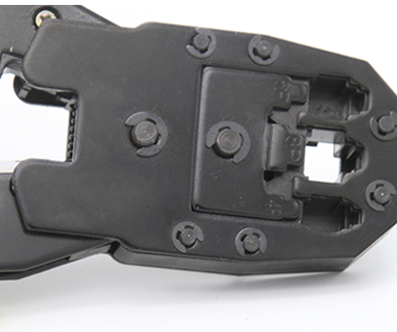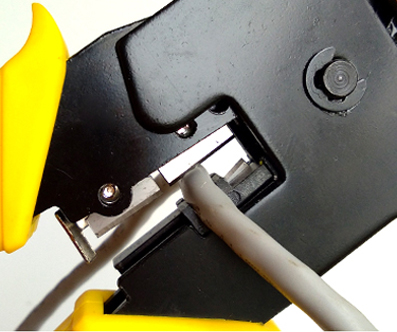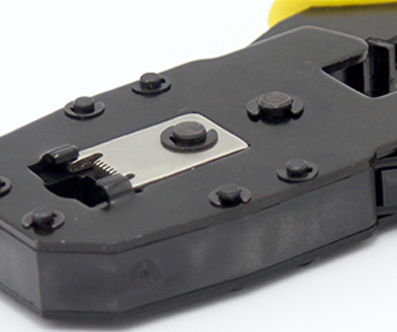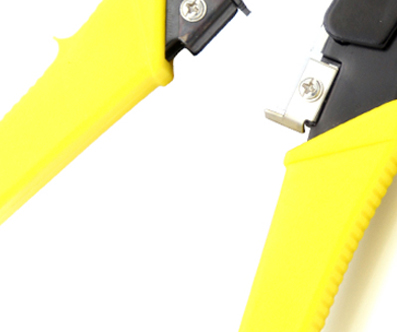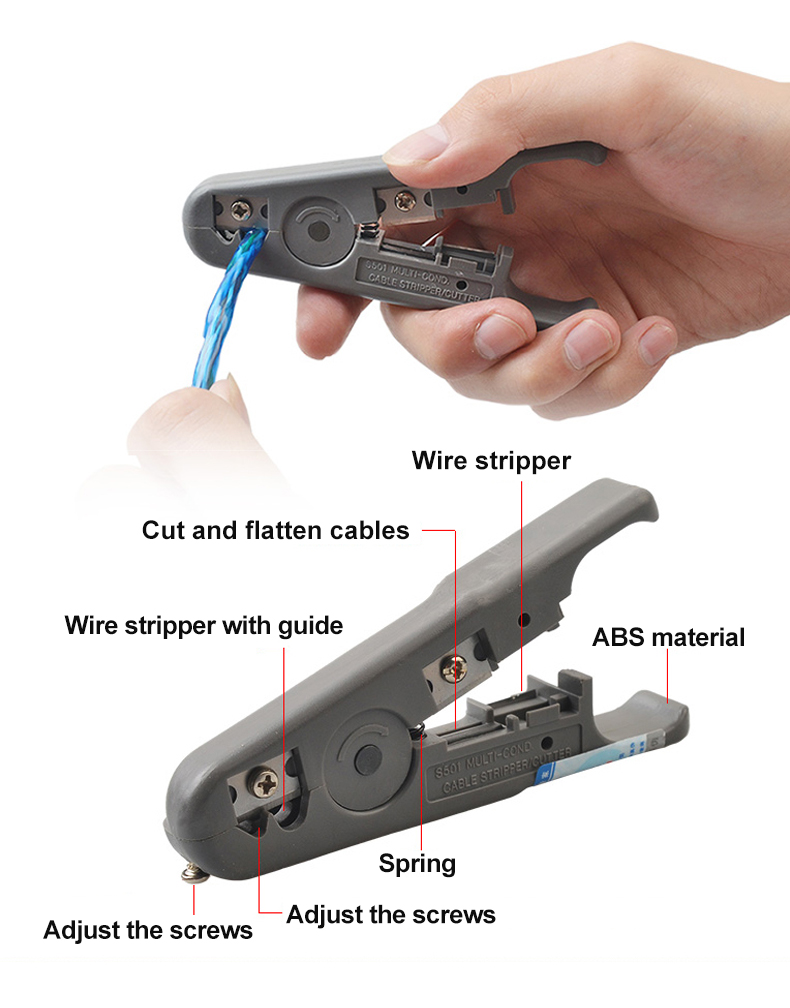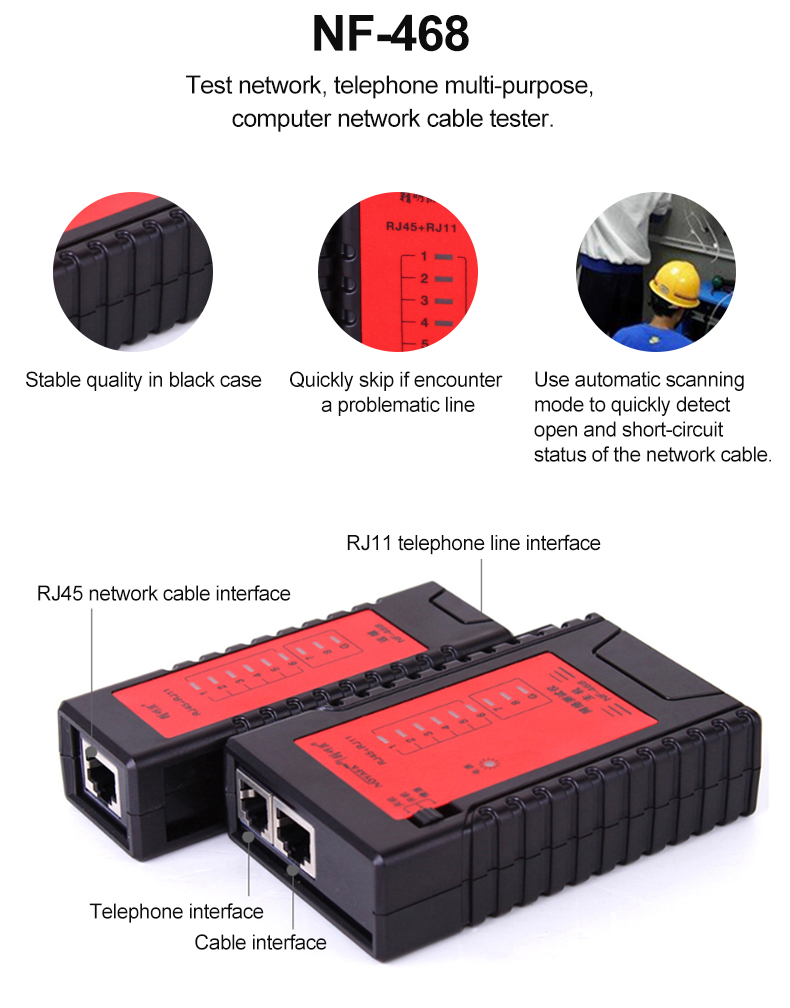 Make work more professional; Stripping groove, crimping port, rotating hole-all available; Appearance with bright yellow color.